Welcome to St. Margaret's Catholic Church
Offering fellowship, faith formation, and an authentic Catholic experience.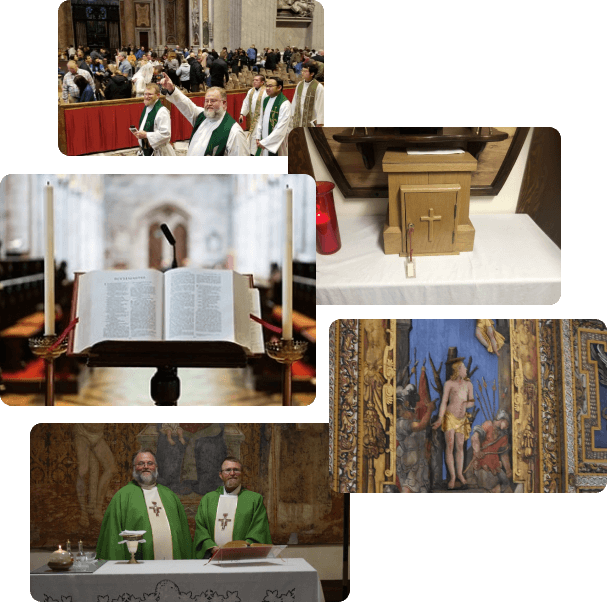 Welcome to St. Margaret's Catholic Church in Riverton, Wyoming!
We are a vibrant Catholic community serving four communities in the heart of the Wind River Basin: Riverton, Dubois, Kinnear, and Shoshoni. Our goal is to help those under our care establish a meaningful relationship with Jesus through worship.
If you are new to the parish, please stop by and visit with the church administrative staff at the church office, which is located at 618 East Fremont in Riverton. You can also call us at (307) 856-3757.
Just visiting? Mass times at all four churches are below. We are happy to welcome all who want to join us in worship!
Contact Us Today To Learn More About Our Services
Holy Baptism is the basis of the whole Christian life, the gateway to life in the Spirit, and the door which gives access to the other sacraments.
THE SACRAMENT OF RECONCILIATION
Those who approach the sacrament of Penance obtain pardon from God's mercy for the offense committed against him, and are, at the same time, reconciled with the Church.
THE SACRAMENT OF MATRIMONY
The matrimonial covenant, by which a man and a woman establish between themselves a partnership of the whole of life, is by its nature ordered toward the good of the spouses and the procreation and education of offspring.
THE SACRAMENT OF ANOINTING OF THE SICK
By the sacred anointing of the sick and the prayer of the priests the whole Church commends those who are ill to the suffering and glorified Lord, that he may raise them up and save them.
ST. MARGARET'S:
MONDAY- NO MASS
TUESDAY – 12:15PM
WEDNESDAY – 8:15AM (SCHOOL)
THURSDAY & FRIDAY – 7:00AM, 2ND FRIDAY IN SPANISH AT 5:30PM
SATURDAY – 5:30PM (ANTICIPATORY)
SUNDAY – 9:00AM
CONFESSION: THURS 5:30-6:30, SAT AT 3:45PM
OUR LADY OF THE WOODS:
WINTER SCHEDULE (NOVEMBER – APRIL): SUNDAY 4:00PM
SUMMER SCHEDULE (MAY – OCTOBER): SUNDAY 5:00PM
ST. EDWARDS: SUNDAY 12PM.
ST. JOSEPH'S: NO SERVICES.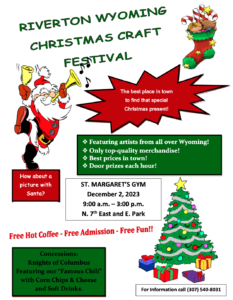 Download the flyer for all the info! CRAFT FAIR FLYER
Read More